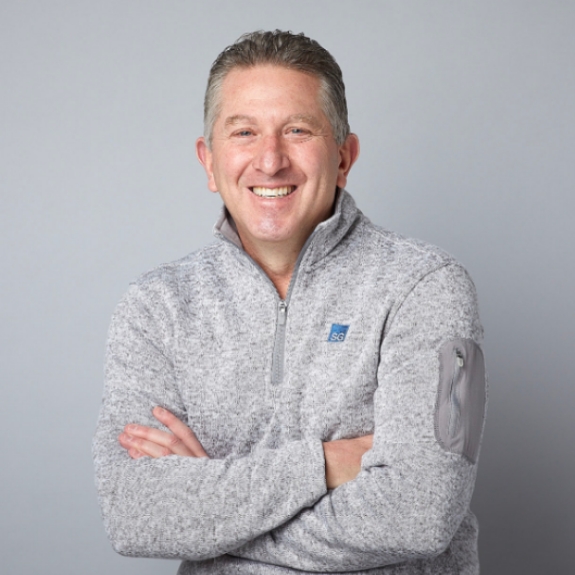 Matt Feiner
President & CEO
Matt Feiner is the President & CEO of the SG Companies. Matt is responsible for the leadership, strategy, and continued growth of the company. Prior to joining SG, Matt held a progression of leadership roles over a 25-year period at Reebok and Stride Rite.
Matt is a results-driven, collaborative leader with a demonstrated track record for growing businesses, building brands and creating top-notch product.
Matt is a member of Vistage Worldwide, Inc., a global CEO and peer advisory group, and serves on the Board of Directors of the Footwear Distributors and Retailers of America.
The SG Companies
Senior Leadership Team
The SG Companies Leadership Team is committed to success through dedication and adherence to our Core Values – Honor, Excellence, Accountability, Responsiveness and Teamwork.
Matt Feiner
President & CEO
Brian Campbell
EVP, Digital Strategy & Operations
Kristy Yvars
VP, Licensing & Marketing
Tom Zito
VP, Creative Strategy
Jeffrey Lu
VP, Global Sourcing
What makes SG unique?
It's a simple philosophy. And it is what our partners love about us! We call it…
How
As in know how! We leverage our scale and extensive market experience to help you achieve your goals.
Now
As in respond now! We respond at once to trends, consumer insights and significant opportunities.
Wow
As in we delight our partners with Best-in-Class design and "plus-one" philosophy.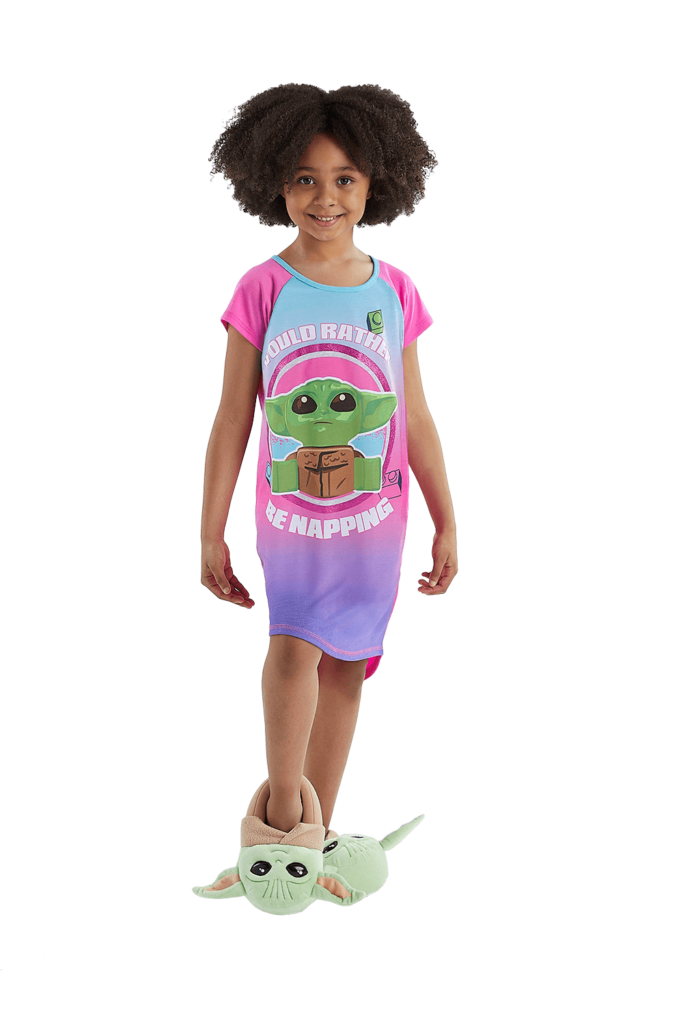 SG companies
Our process
Design
Creativity and outstanding design have long been core strengths for the SG Companies. Our talented Design Team strives to capture the essence of each brand by bringing its most relevant DNA to life via the unique design of each product. Our Team has a wide range of experience designing both licensed and private brands for footwear, apparel and sleepwear.
Licensing
The SG Companies extensive portfolio is comprised of national brands and entertainment properties. Our Licensing team cultivates solid relationships with all of our brand and property partners. This Team maintains all licensed digital assets while managing product approvals and compliance guidelines. They also handle all social media initiatives across various owned and licensed platforms.
Sales
Our Sales Team takes a more progressive approach to a traditional discipline. The old 'ABC's of Selling' (Always Be Closing) have been replaced by the new ABC's (Alignment, Buoyancy and Clarity). They ask pertinent questions and take the time to understand their customers' needs with the goal to create customized product solutions.
Logistics
From factory floor to your door. We leverage our global operations network to deliver your goods where you want them, when you want them, and how you want them. With Sourcing offices in Hong Kong and China along with dedicated warehouse space in CA, we are well equipped to take on any size program.
Sourcing
Over the past 35 years, The SG Companies has developed an extensive sourcing network throughout Asia. Our diverse factory base provides high quality product to a wide range of customers. SG's Quality Control Team works tirelessly to meet all necessary compliance and safety requirements that our Brands, Licenses and Retail partners demand.
E-comm
E-Commerce continues on an explosive growth trajectory for the foreseeable future. As a result, it remains a top strategic priority at SG. We have plans to augment our e-comm capabilities by continued investment in the ever-evolving technology to drive business across multiple customers, channels, platforms, marketplaces, licenses and brands.